Here's whats going on lately at Metropolitan SDA Church. Feel free to share this post to your family, friends, and via social media. Just use the Share buttons found on this page.
LAST SABBATH'S COMMMUNION SERVICE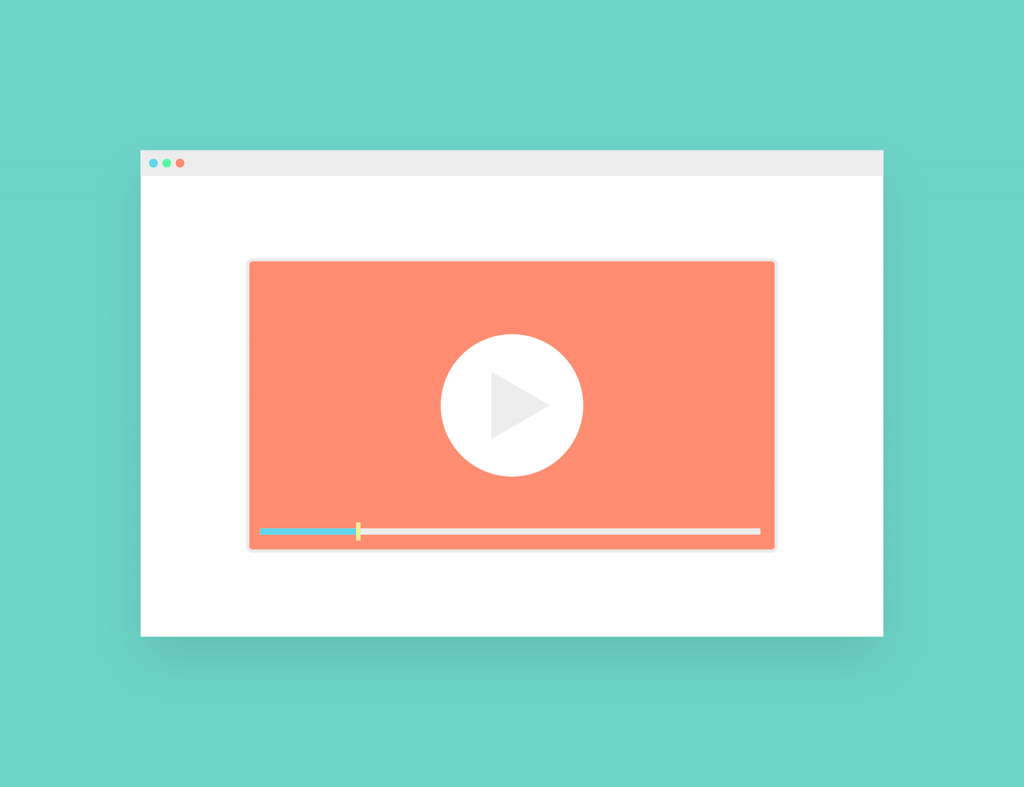 WORSHIP SERVICE LIVESTREAM
: If you have missed last Sabbath's Communion worship service, you can view a recording of the Live Stream by
CLICKING HERE
or on the photo above. You can also watch previous worship services
HERE
. Share them to your friends and family!
PATHFINDER INDUCTION CEREMONY
Metropolitan Eagles Pathfinder Club welcomes 8 new members!
Thank you for staying last Sabbath afternoon and supporting our new Pathfinders as they officially joined our local Pathfinder Club! You can view the Photo Gallery by
CLICKING HERE
. If you want to refer someone in the Houston area to join our Pathfinder Club, please send them to our website!
Pathfinder Investiture will be held on February 16, 2019
CHURCH BOARD MEETING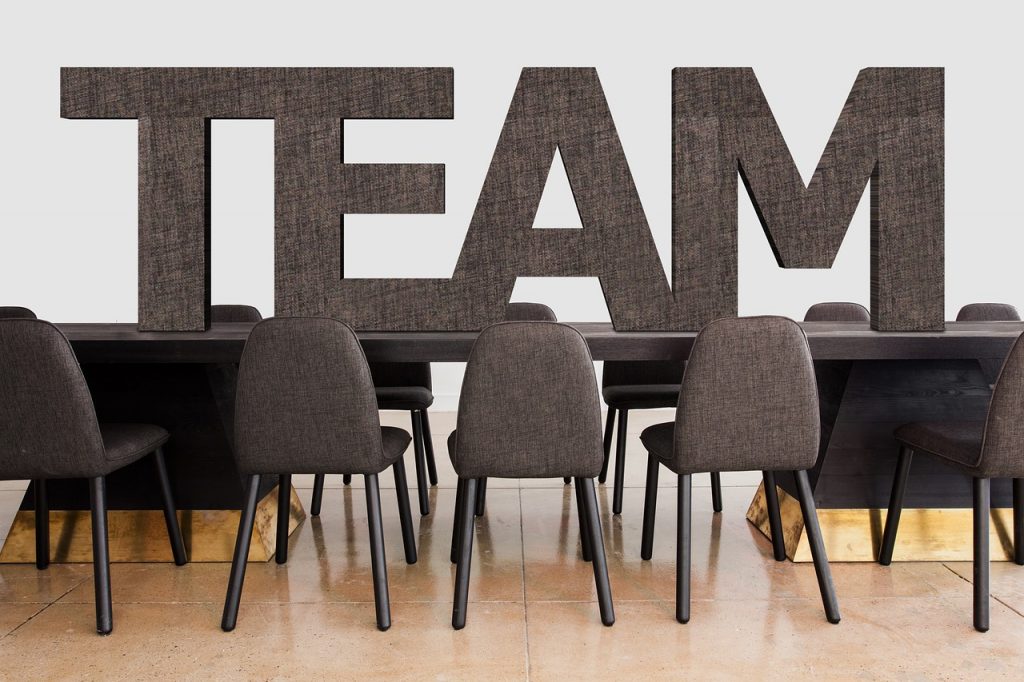 February 2, 2019
– Church Board members will be having their regular Church Board meeting in the afternoon after potluck. For any items/agenda, please contact the Pastor.
LEADERSHIP AND CHURCH GROWTH SUMMIT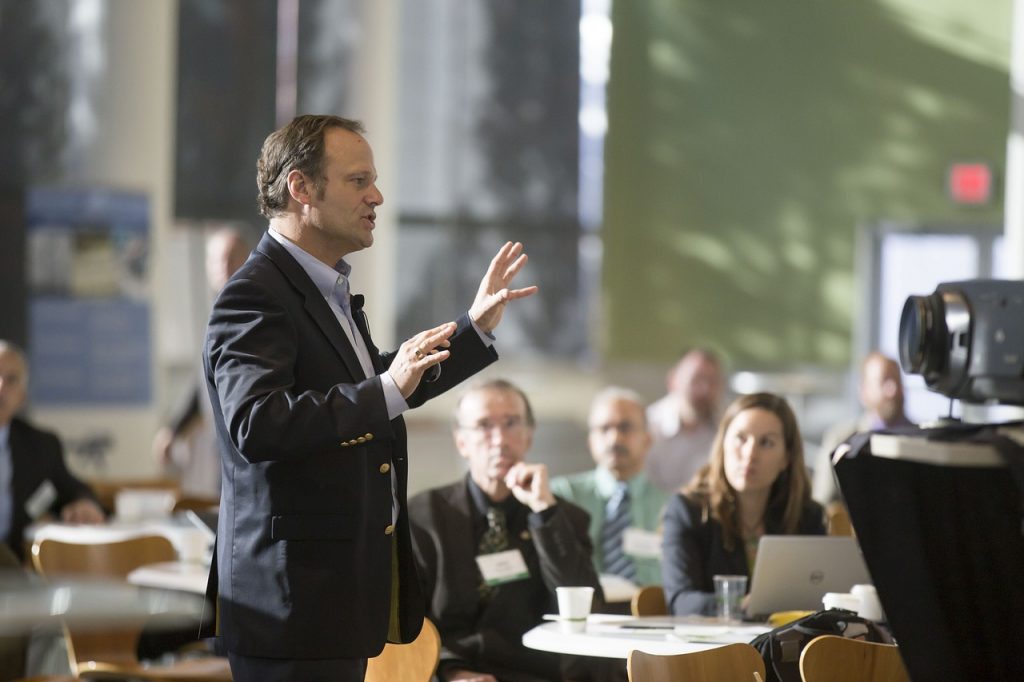 The summit will be held on February 8-10, 2019 Friday thru Sunday in Sugar Land, TX
. The cost is
FREE
and
Certifications
will be provided! You can go as early as 6:30pm on Friday. Session will end on Sunday during lunch time. Sabbath and Sunday lunches will be provided at no additional cost! Church Officers are encouraged to attend. Registration is limited to 100 attendants only, so secure your seats today! Guest speakers and presenters include leaders from the
North American Division and our Union
, including Pastor Eddie Canales, Pastor Larry Moore, Pastor Vic Arreola, Pastor William Cork, Pastor Rolando Baysa, and others. To register, please contact
Pastor Baysa
as soon as possibly before the seats are all taken!
TOWNHALL MEETINGS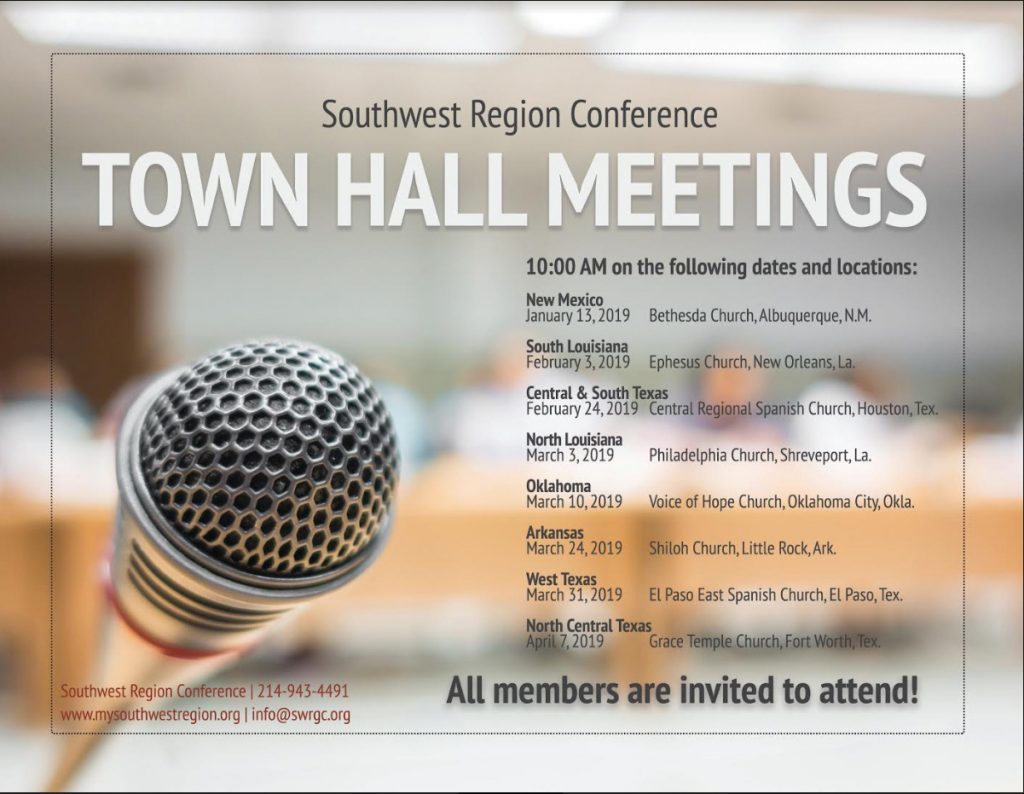 All members are invited to attend!
– The Southwest Region Conference is hosting several Townhall Meetings throughout the territory now until the Spring. On February 24, 2019, it will be held in Houston at the Central Regional Spanish Church at 10:00am.
Subscribe to Our Newsletter
We're so happy that you decided to subscribe to our church email list. You don't want to miss out on any important announcements or events that are happening in our church. Please take a few seconds and fill in your details. You must use a valid email address or our system will not accept your submission. Have a blessed day!
* NOTICE: If you would like to support the costs associated with maintaining our church's online presence, please contact
Bryan from After5PC.net
. Thank you for your help!