Here's what's going on lately at Metropolitan SDA Church. Feel free to share this post to your family, friends, and via social media. Just use the "Share" buttons found on this page.
We are having Health Emphasis Sabbath on December 1 with a focus on the mind and its relation to the Second Coming. We are encouraging each one to stay in the afternoon after the worship service for various presentations and topics, and where you can ask questions.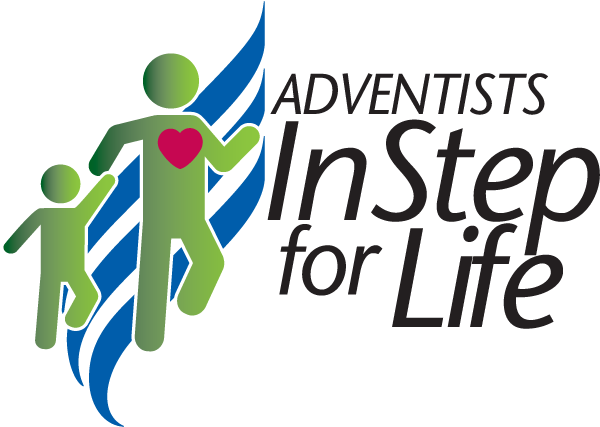 Sunday, December 2 , is our annual church Let's Move Day event. Bring your family and friends for a day of fitness activities, games, and fellowship! You don't want to miss this! Our Young Adult coordinators, in collaboration with our Health Ministry department, are planning exciting things for us! Come with your GAME FACE on! Think you'll be hungry and thirsty afterwards? Read below…
Pathfinder Fundraising
Bring loads of CASH during Let's Move Day and support our Pathfinder Club's efforts to get to the Oshkosh International Camporee! It takes a LOT OF MONEY to participate, and we certainly can't do it without your generous help! We will be offering meals and healthy drinks during lunchtime, after our Let's Move Day activities, with your generous donation.
Feeling Generous Now?
Praise God for your heart in Youth Ministries for our church! If you are feeling very generous now and can't wait until then to give your support, we are ready to receive your ONLINE DONATIONS! Here's what you need to do:
STEP 1: Click Here to donate online
STEP 2:
On the top of the form, click on One-Time Donation or Recurring Donation depending on the type of support youd like to give. The recurring option allows you to give a set amount regularly on an interval/frequency that you set.
STEP 3:
Find the section that says Local Church. Under this section, please find Pathfinders Camporee and enter the amount of your donation.
STEP 4:
Click Continue at the bottom of the form and complete the remaining steps.
Subscribe to Our Newsletter
We're so happy that you decided to subscribe to our church email list. You don't want to miss out on any important announcements or events that are happening in our church. Please take a few seconds and fill in your details. You must use a valid email address or our system will not accept your submission. Have a blessed day!
* NOTICE: If you would like to support the costs associated with maintaining our church's online presence, please contact
Bryan from After5PC.net
. Thank you for your help!