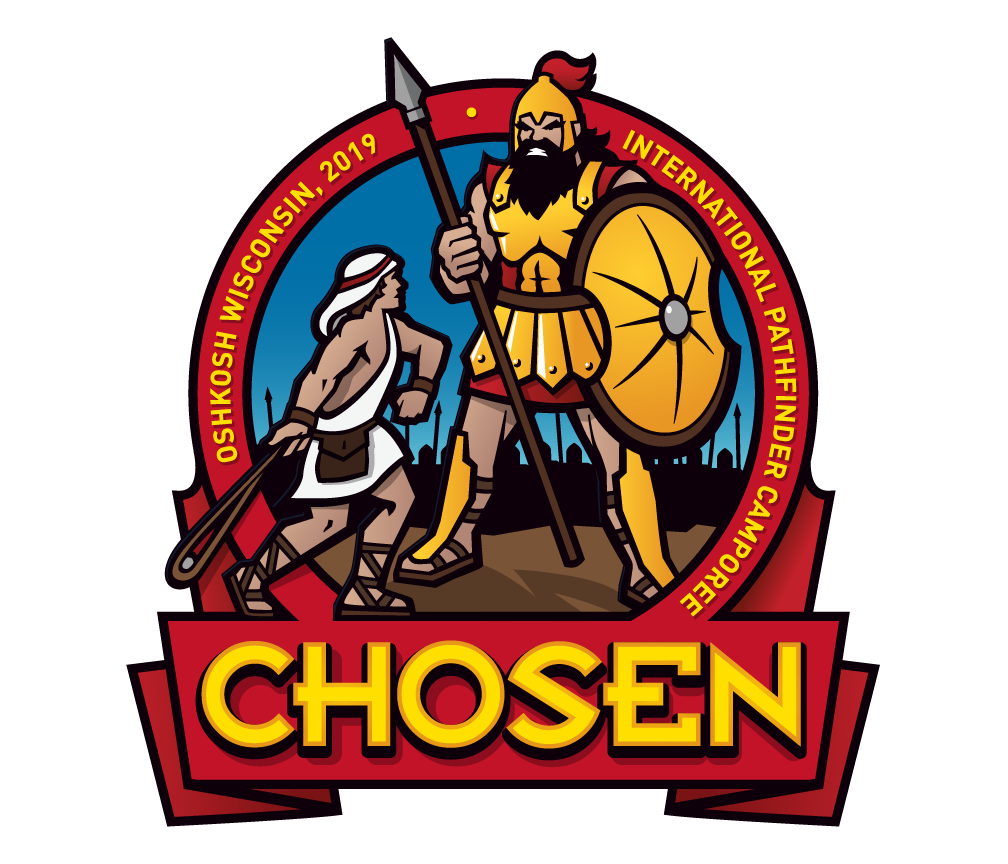 The Metropolitan Eagles Pathfinder Club would like to participate in a very important, life-changing, international youth event coming up in Oshkosh, WI, August 12-17, 2019. The International Pathfinder Camporee is one of the largest church gatherings of youth in Pathfinder Clubs all over the world. Over 45,000 youth and young adults will be coming together from over 60 countries to celebrate God, have fun and fellowship together.
These International Pathfinder Camporees only happen once every five years. We would love to experience this life changing event over 1,200 miles away, but we need your help.
Would you be able to sponsor our local club for the Chosen Pathfinder Camporee? Thank you in advance for your help!
Here's How to Donate Online
STEP 1:
Follow the link below: https://adventistgiving.org/?OrgID=ANWBME
STEP 2:
On the top of the form, click on "One-Time Donation" or "Recurring Donation" depending on the type of support you'd like to give. The recurring option allows you to give a set amount regularly on an interval/frequency that you set.
STEP 3:
Find the section that says "Local Church." Under this section, please find "Pathfinders Camporee" and enter the amount of your donation.
STEP 4:
Click "Continue" at the bottom of the form and complete the required steps.
God bless you, and we pray you have a great day!
Watch the Promotional Video