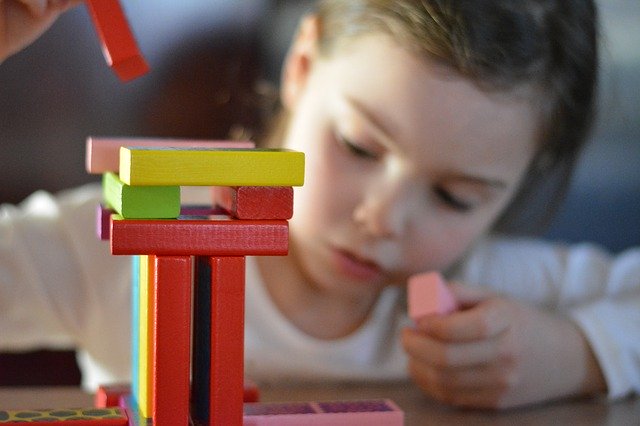 The Metropolitan Seventh-day Adventist Church — in partnership with the Children's Ministry, Adventurer Club, and Pathfinder Club — is sponsoring a Toy Drive this coming Saturday December 28 2019 in Houston, Texas. We are expecting about 200 children. To donate for the project, please drop off your wrapped toys and educational supplies for children to our church location at 3233 Williamsburg Lane, Missouri City, Texas.
We will distribute Saturday afternoon, after the worship service. Location/venue for the distribution will be announced.
Thank you for your assistance in this community project!